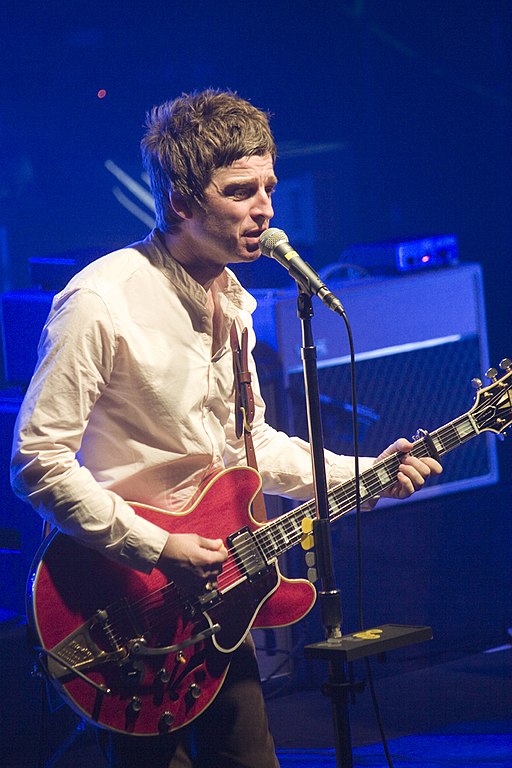 [ Alterna2 http://www.alterna2.com, CC BY 2.0, via Wikimedia Commons ]
It was in October 1995 that WONDERWALL was released by the British band OASIS. Written by the band's lead guitarist and songwriter Noel Gallagher, this Wonder Hit was nominated twice at the 1997 Grammy Awards – one for "Best Rock Vocal Performance by a Duo or Group" and another for "Best Rock Song." It did not win any of these two nominations.
OASIS was formed as an English Rock Band in 1991 in Manchester and has been active until the year 2009, when Noel Gallagher left the group and would later form a new band called HIGH FLYING BIRDS. The Oasis's remaining members continued to perform under a new name BEADY EYE until 2014, when they disbanded.
Here is an instrumental cover of WONDERWALL – a piano quartet comprising of a flutist, violinist, cellist, and a pianist.